I just made the payment, and I have the following concerns about the Technation application form.
First concern

I didn't get the official date of submission confirmed by the Home Office. (Should I add 15 working days from today's date and fill it here - 9th of June) ?
My second concern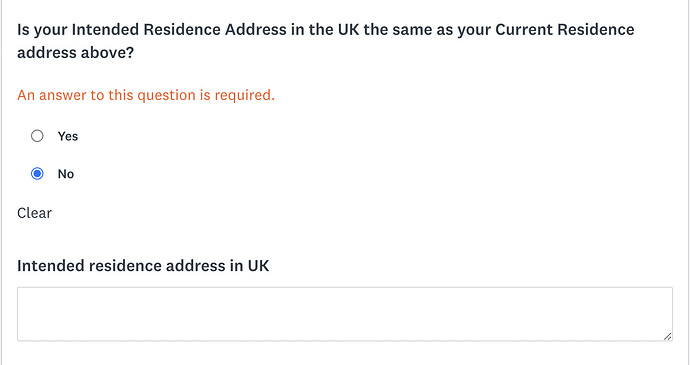 I don't have an intended Residence Address in the UK now. Should I give the address of one of my friend's places?