Hi all,
Need your help for review.
With over 5 years of academic background and technical innovations related to cryptography, this is how I applied and refused.
Sector: Cybersecurity
Specialist skill: Research
Education level: Master's degree [PhD from UK is not complete]
Currently not employed
Applied from: Outside of the UK
Mandatory criteria [not met]
E1. Software Engineer role in Quantum Cryptography.pdf
(I provided the contract and pay slips) while I was hired at a well-reputed university in Bristol for this role but had to leave the UK due to visa status changes.
E3. Cryptography and Network Security.pdf *(for mandatory, or OC2, or OC4)
I proposed, developed, and published a few innovative toolkits (but over 5 years) while being hired as a researcher in academia. However, the impact came in the form of IEEE publication within 5 years.
E9. Bristol Experience Letter.pdf
An experience letter from HR of the university.
Optional criteria 2 [not met]
E3. Cryptography and Network Security.pdf *(for mandatory, or OC2, or OC4)
E4. Company Private Limited CEO Letter.pdf
I led in developing and commercialing an innovative toolkit, however, failed (due to a separate reason). I see, that a similar toolkit is being used in the UK by quantum cryptography-related researchers.
E5. Teaching at University-merged.pdf
beyond day-to-day as well as within routine duties.
E6. International Collaborations.pdf *(for OC2, or OC4)
between the USA, China, and the UK
E8. A UK based professional training institution's letter.pdf *(for OC2, or OC4)
Having been provided voluntary services in capacity building to the people of the UK related to the technological sector.
Optional criteria 4 [met]
E2. peer-reviewed journal Publications.pdf
E3. Cryptography and Network Security.pdf *(for mandatory, or OC2, or OC4)
E6. International Collaborations.pdf *(for OC2, or OC4)
E7. Distinction in MS Electrical Engineering
E8. A UK based professional training institution's letter.pdf *(for OC2, or OC4)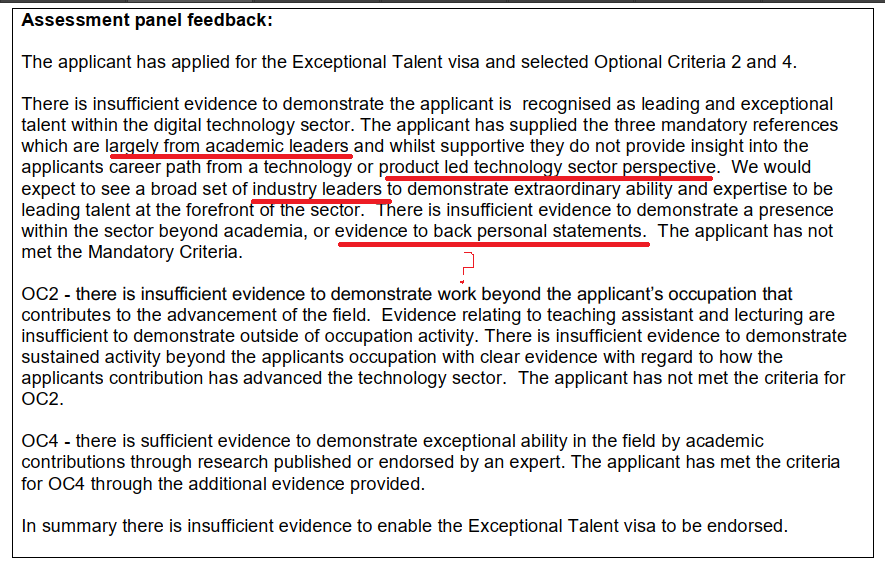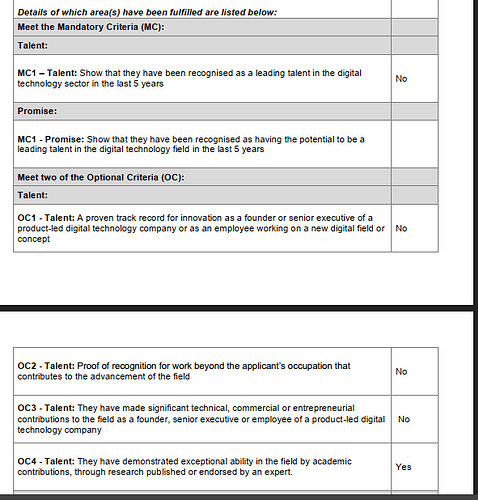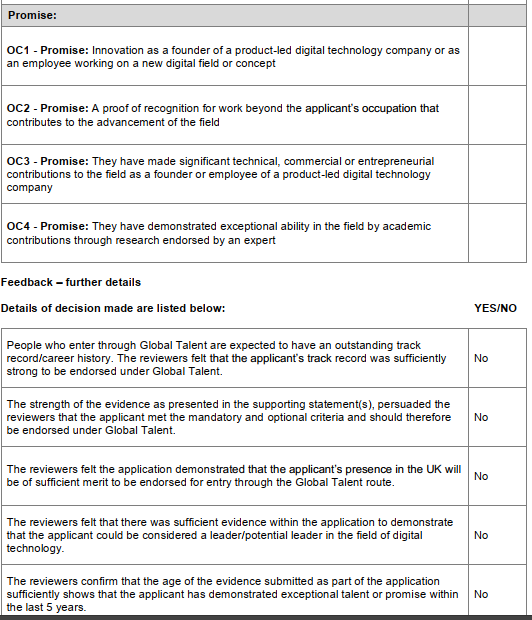 **Please help me on this matter to apply for review. @Francisca_Chiedu **
Many Thanks